S-26 Infant Formula and Toddler Milk
For over a century now, S-26 has been revolutionising the formula industry.
Since the first infant formula patterned after breast milk was introduced in the 1900s,
S-26 has been driving innovation and setting ever-higher standards - not just in New Zealand, but across the globe.
SMA FROM BIRTH recipe update and new design is available From October 2021. Learn more.
Tips on transitioning between formulas. Learn more.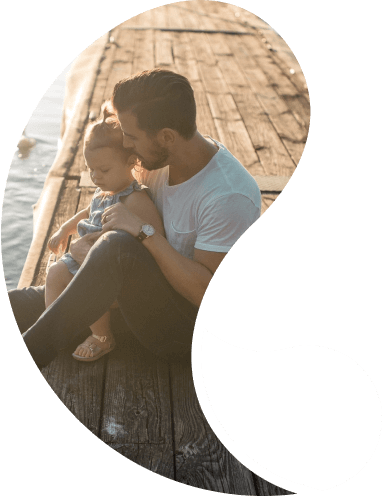 Latest Updates
We know how important it is to keep you updated about what's happening and what's new.
News & Updates