S-26 Infant Formula and Toddler Milk Drink
For over a century now, S-26 has been revolutionising the formula industry.
Since the first infant formula patterned after breast milk was introduced in the 1900s,
S-26 has been driving innovation and setting ever-higher standards - not just in New Zealand, but across the globe.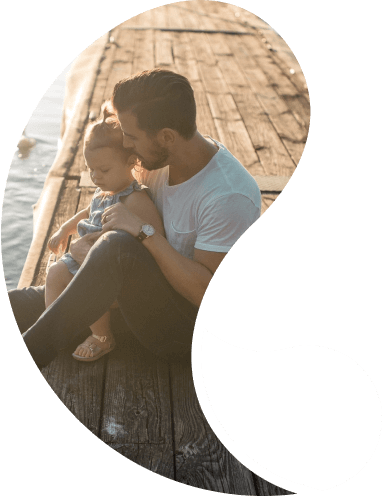 Latest Updates
We know how important it is to keep you updated about what's happening and what's new.
News & Updates