About Us
Science supporting your family
Relentlessly pursuing scientific breakthroughs, S-26 helps to support children's learning abilities through play, to boost their curiosity to discover, and grow in every new experience.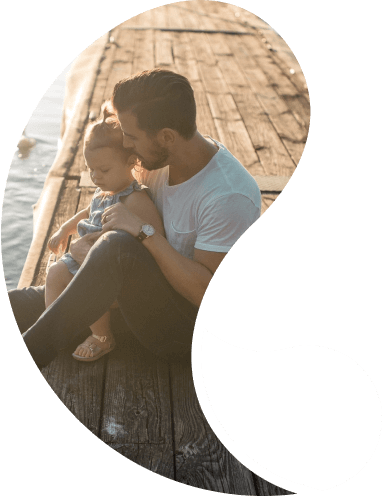 News & Updates
We know how important it is to keep you updated about what's happening and what's new.
Read More
Contact Us
  Consumer Services Department
  PO Box 1784, Auckland 1015, New Zealand
Contact Hours
Monday to Friday
9am - 5pm
S-26 Ultima Pro-A two Range Re-formulation Q&As
Is your packaging recyclable?
We are happy to advise that for the S-26 Ultima Pro-A two Range:

As showed on the packaging, the can, foil and scoop are recyclable, while the tamper evidence tab is non-recyclable.
Why did we remove the plastic sleeve over the lid?
Nestlé has committed to making 100% of our packaging recyclable or reusable by 2025. We have removed the plastic shrink sleeve as part of our commitment to phase out unnecessary and hard-to-recycle plastic packaging.